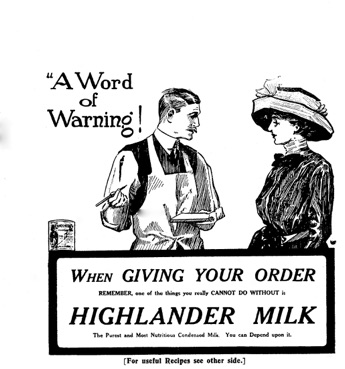 A group of academic, professional and amateur gastronomers who are interested in the history and philosophy of eating, meals, food and foodways.
Through our Journal- The Aristologist - and the annual NZ Symposium of Gastronomy, we try to promote a better understanding of our culinary heritage.
We welcome anyone with an interest in food and eating to take part in our Symposium and to contribute to The Aristologist.