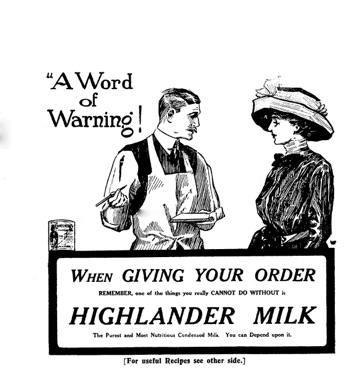 A group of academic, professional and amateur gastronomers who are interested in the history and philosophy of eating, meals, food and foodways.
Through our Journal, The Aristologist, and the annual N.Z. Symposium of Gastronomy, we aim to promote a better understanding of our culinary heritage.
We welcome anyone with an interest in food history and eating to take part in our Symposium and to contribute to The Aristologist. For more information please email.