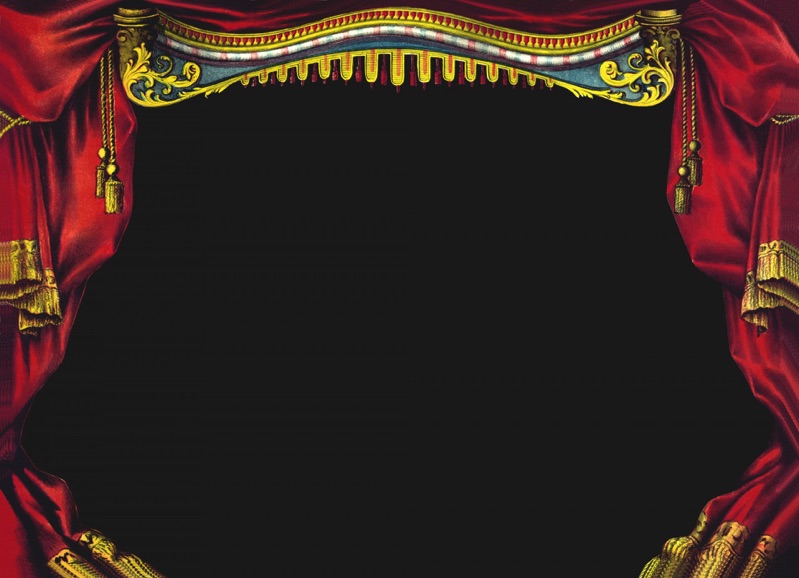 New Zealand Symposium of
Gastronomy and Food History
2018
Napier, Hawkes Bay
1st - 2nd December
Venue: The Napier Little Theatre
Theme: Migrate
Convenors: Alison McKee & Duncan Galletly
The 2018 Symposium was held in Napier over the first weekend of December 2018 with formal presentation of papers beginning at 9am on the Saturday and close at 4.30pm on Sunday.
An informal meal and Hawkes Bay wine tasting was held on the Friday evening and the annual banquet (an Elizabethan feast) held on the Saturday evening.
The theme was "Migrate", a word that could be interpreted in whatever unique linguistic, etymologic or phonetic manner presenters desired.
The Symposium venue, The Napier Little Theatre, was at 76 McGrath Street, at the southern end of Marine Parade.